BEFORE REBORNING SHE LOOKED LIKE THIS...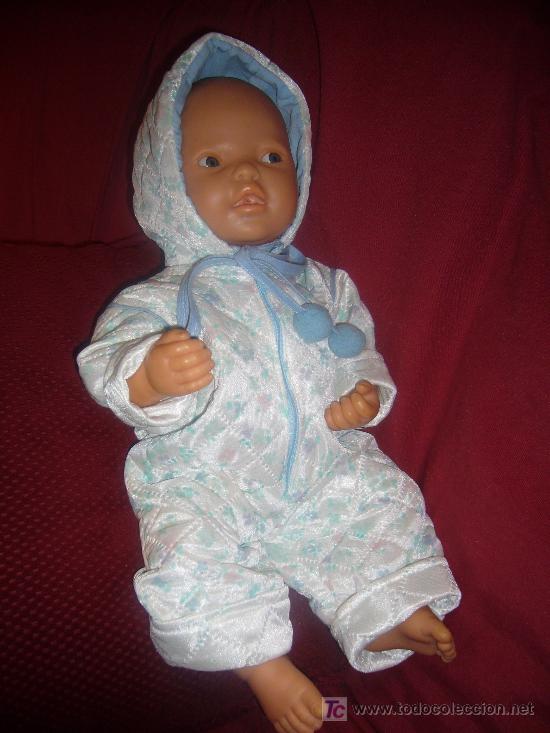 AND NOW....AFTER MANY H. OF REBORNING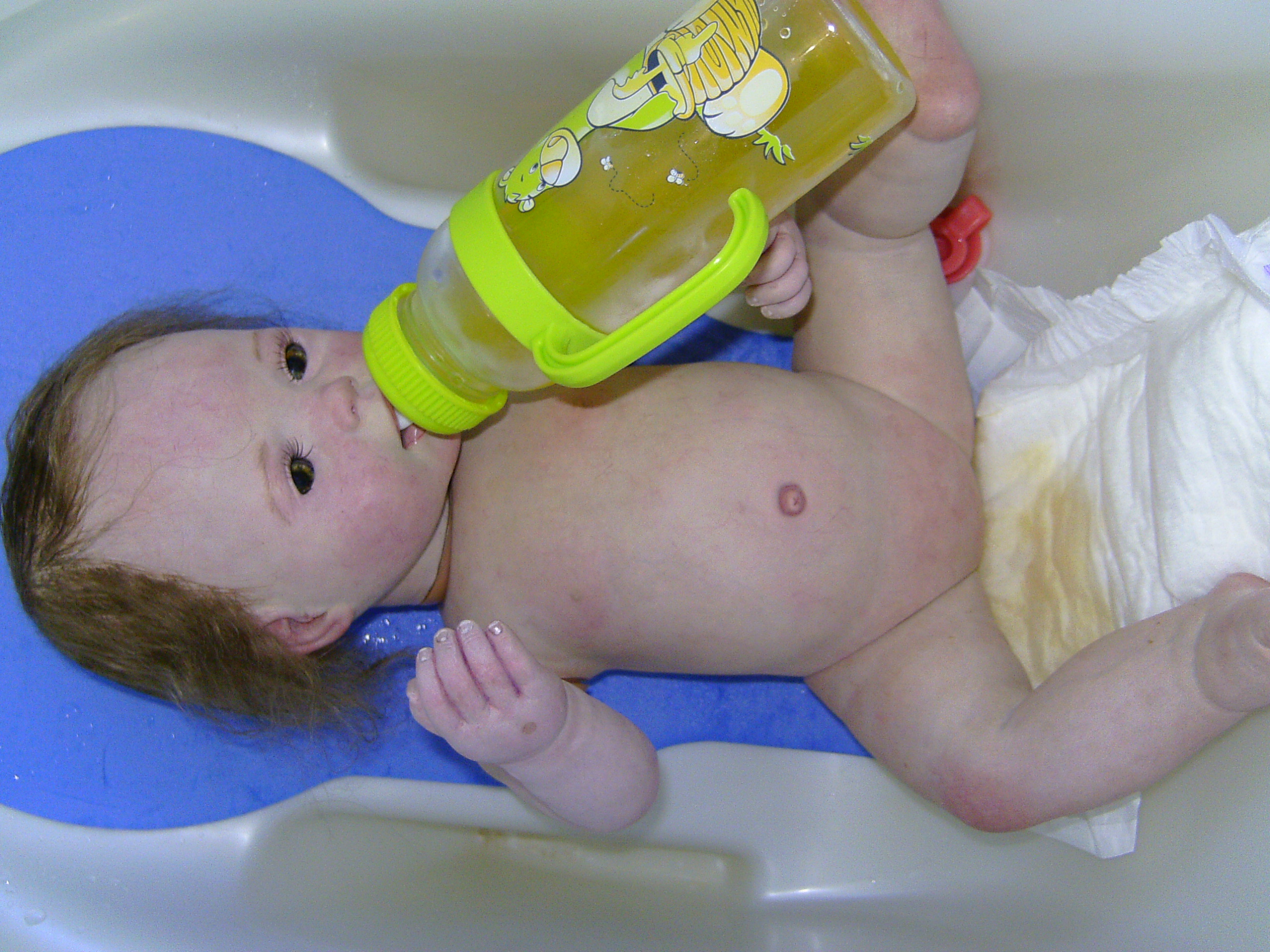 Please meet baby PEPPER!
$250

DOB:10/06/2006
weight 380 gr.
19 inch
Baby GIRL.

She has full body ,
vein and cappilary mapping all over her body

She drinks,

wets her nappy and

moves her head up down /side to side when her left hand is moved.
She is fully washable baby!
Her hair are painted and + rooted with finest mohair.
She has her unique finger and toe prints.
fOR MORE INFORMATION AND PICTURES PLEASE CONTACT ME VIA EMAIL.
littlepossumrebornnursery@gmail.com