Baby Alistar: lives in Au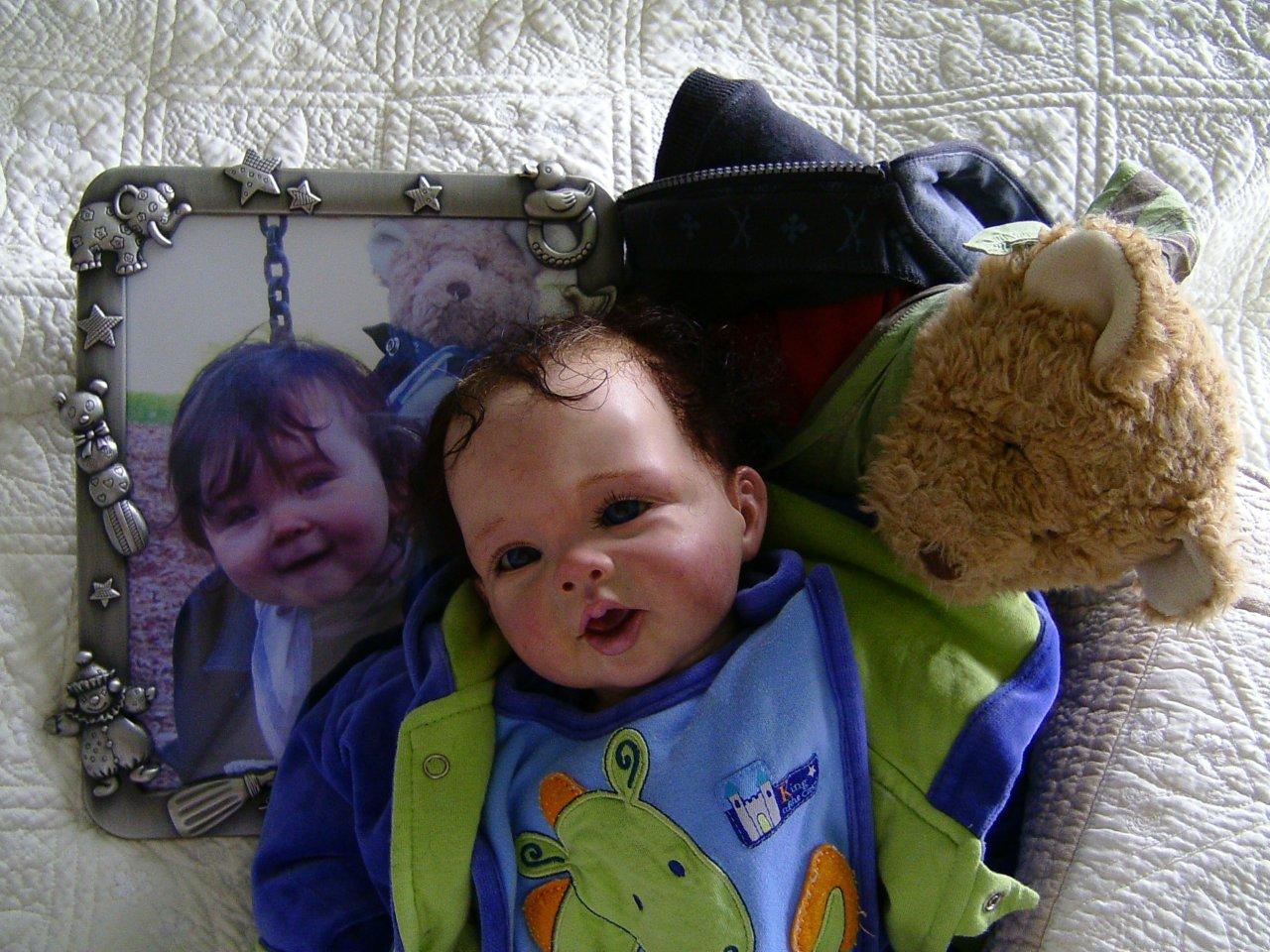 Baby APPLE ,Adopted , lives in US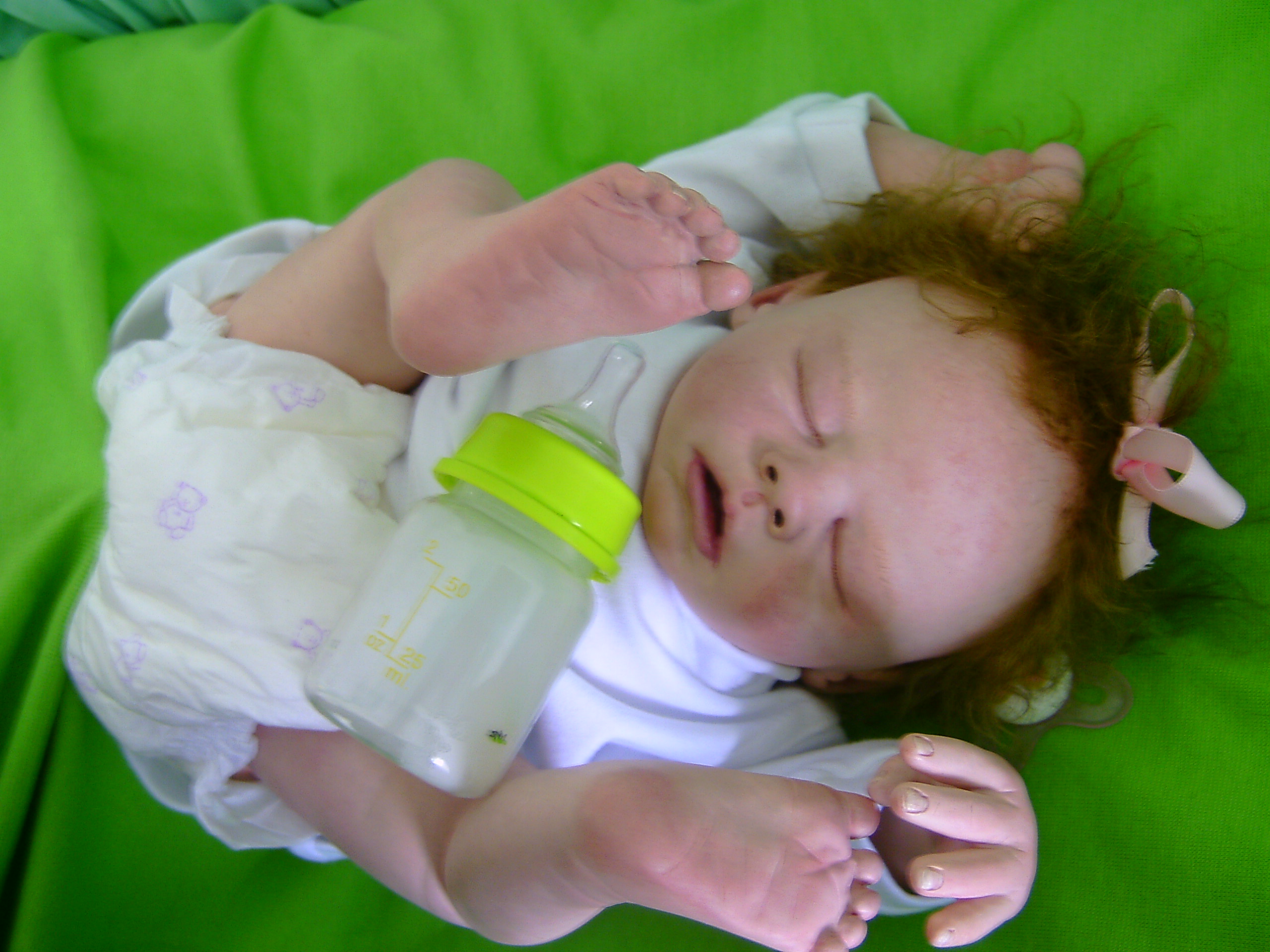 Princess Lily-Rose is model for reborn dresses in eBay.
Her buyer eBay
duckduckgoose-designer-baby-boutique
You may see her up in eBay wearing her designed dresses.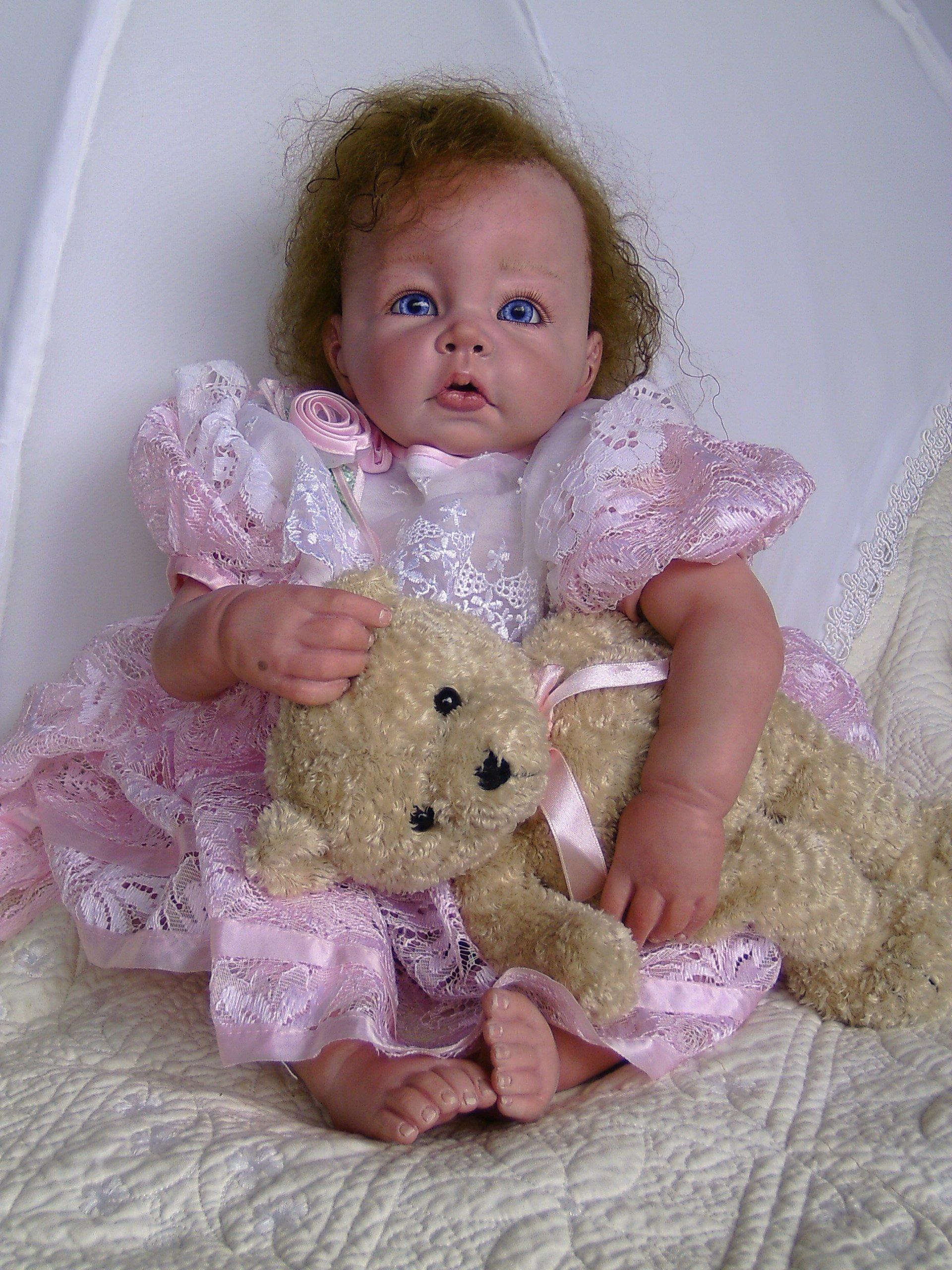 Elsalill - lives with parents in Australia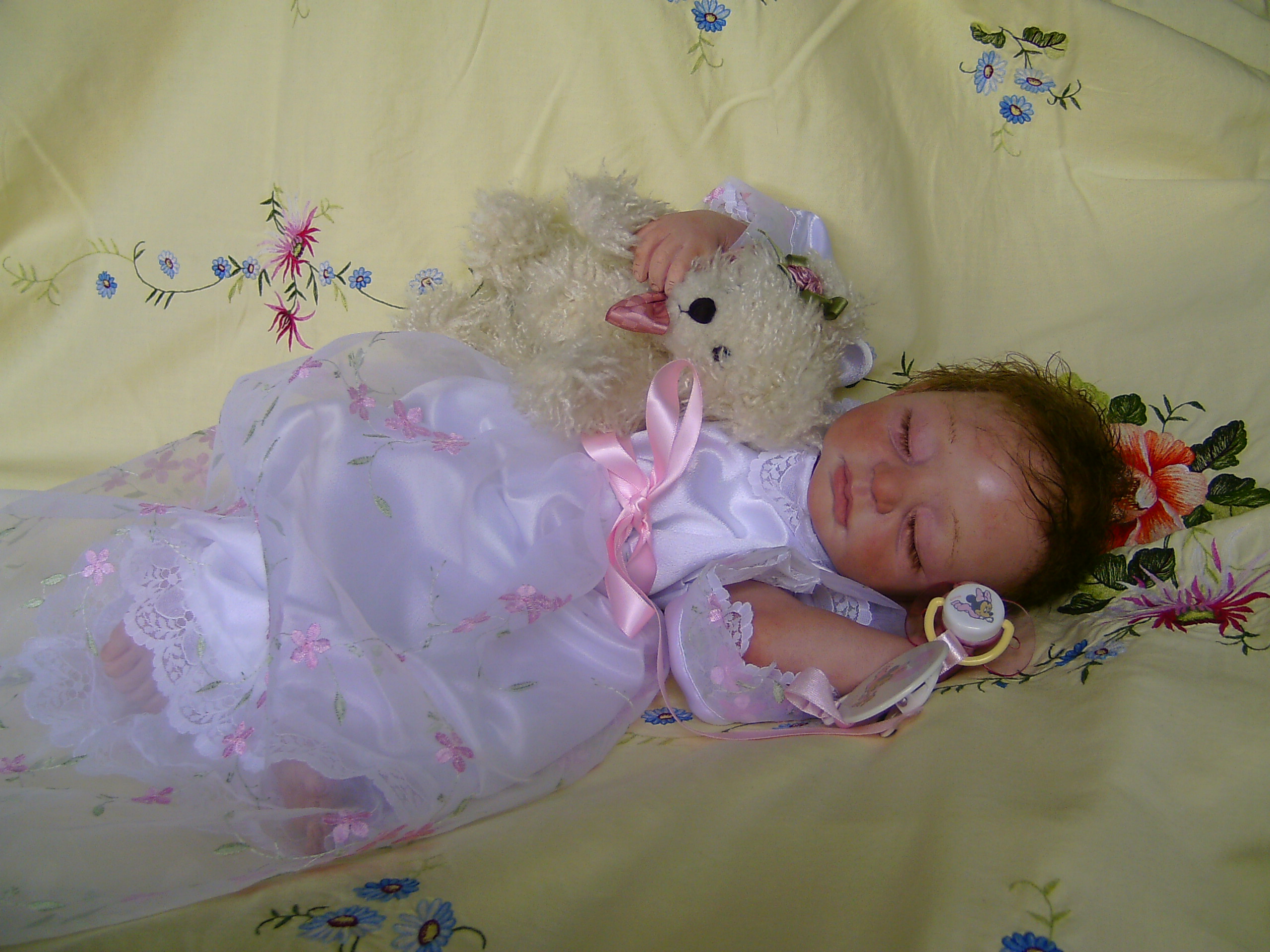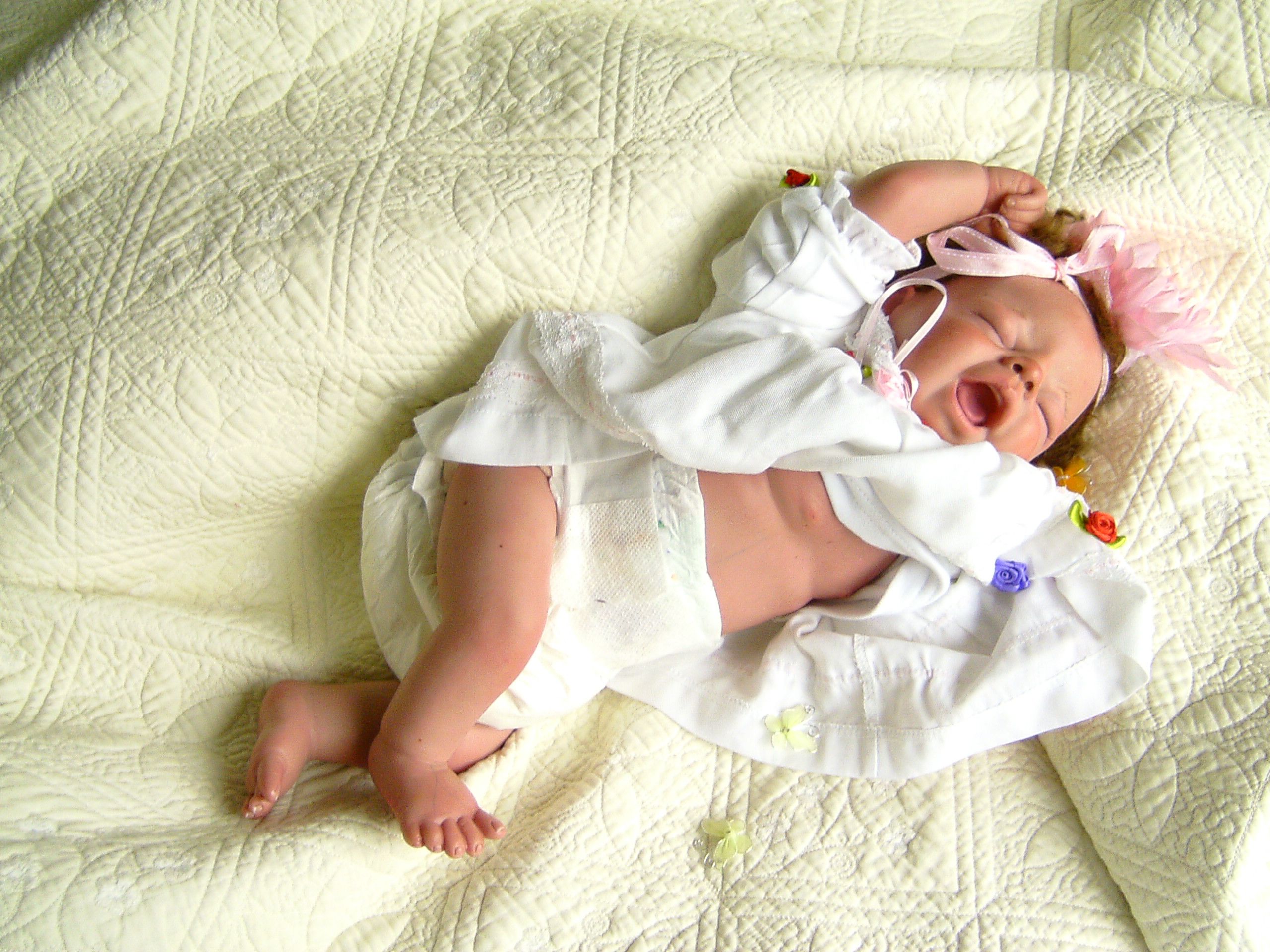 Vanessa- adopted to Australia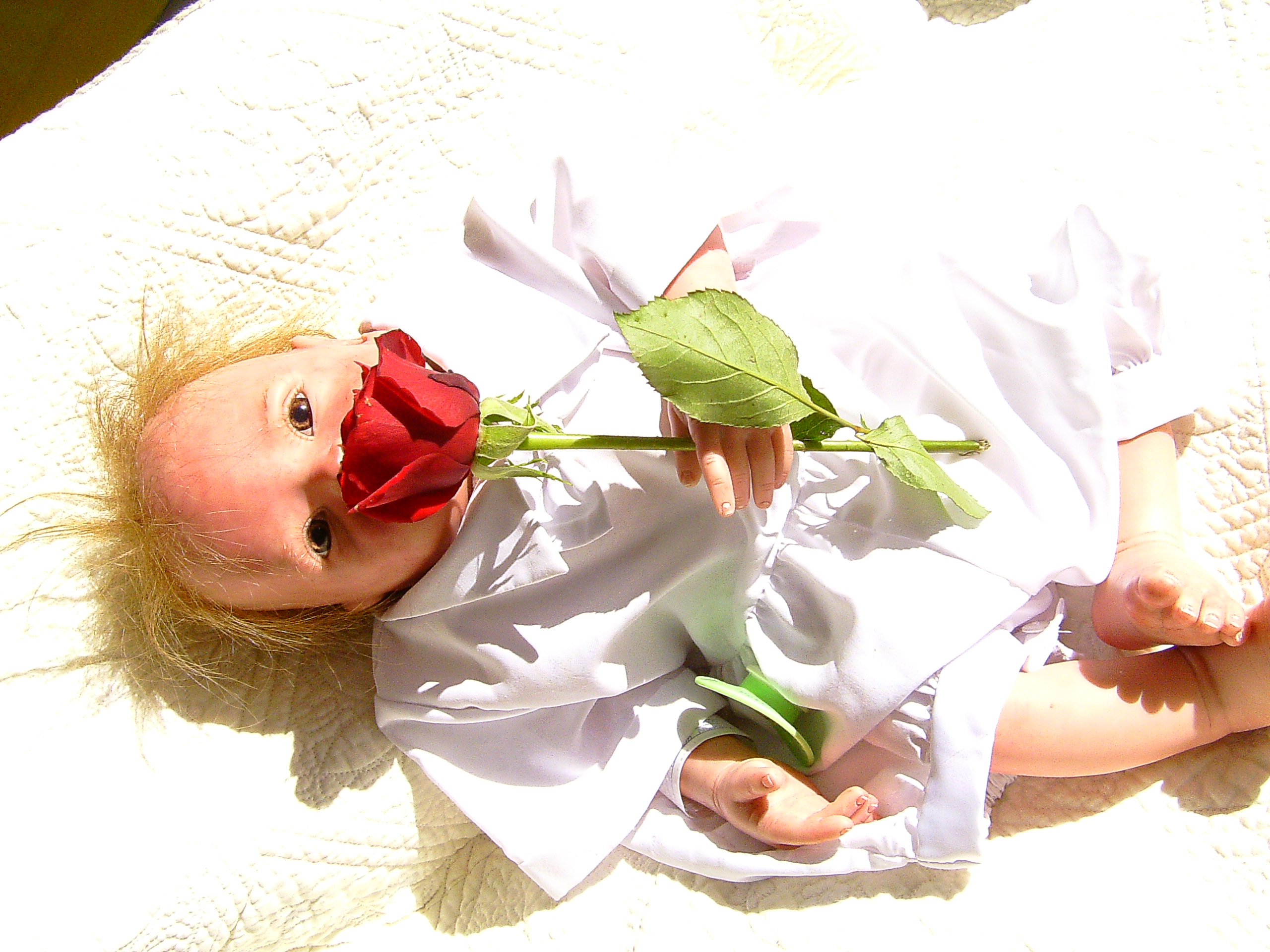 Cristopher Joshua- lives in US

Baby Patient...fundrising baby for our violin teacher.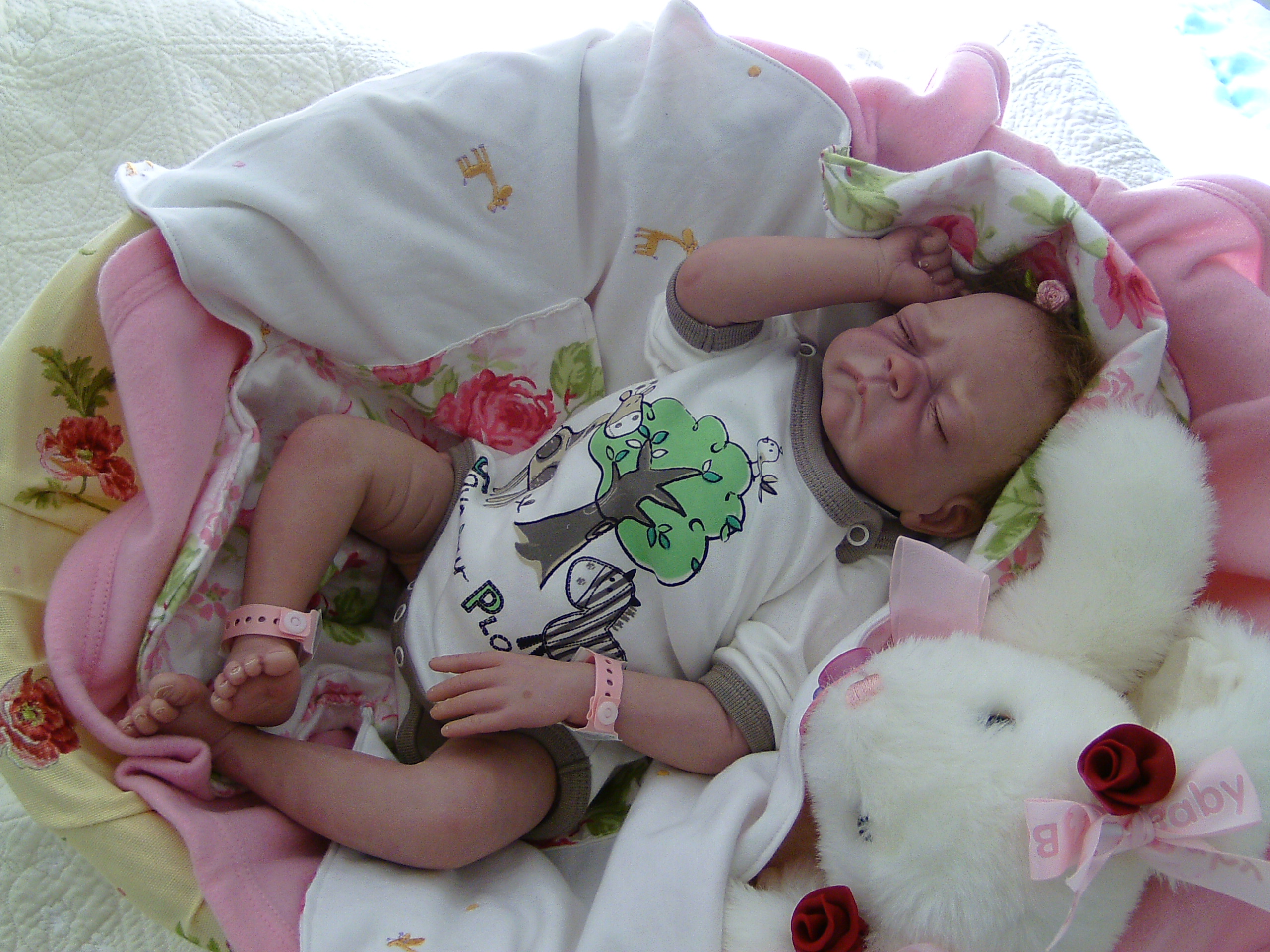 Have you ever seen an angel ...????????
Bracial blue eyed angel....
I have...real flying angel for Xmas for Little Possum Nursery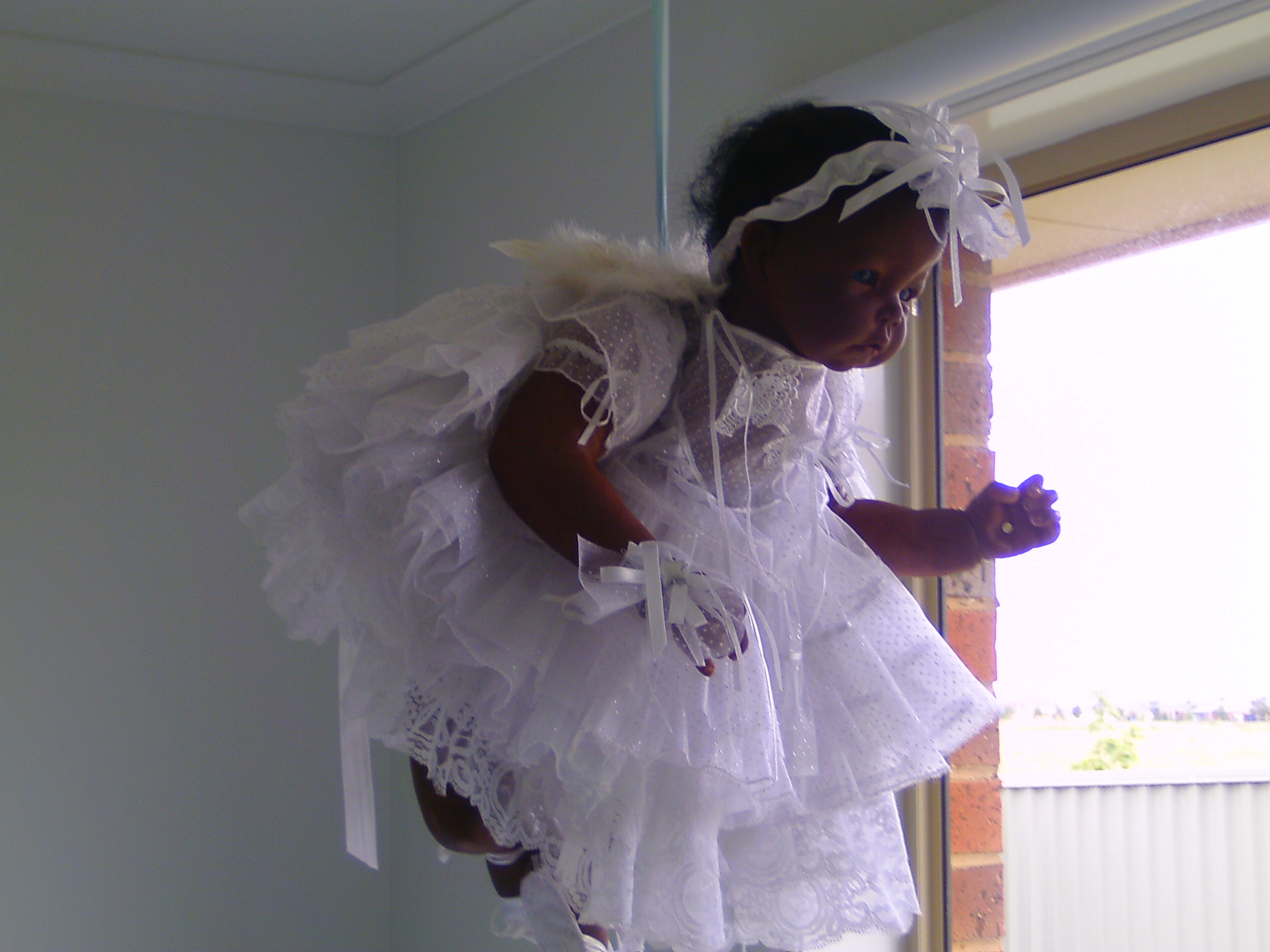 Baby girl > custom order> adopted to Au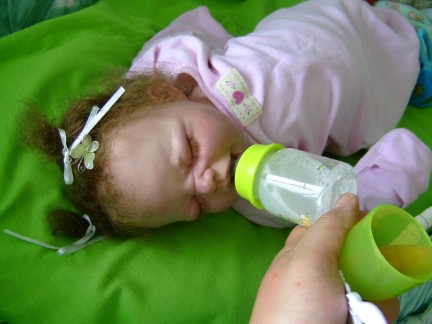 Baby boy> custom order> adopted to Au

Baby Elizabeth> adopted to Au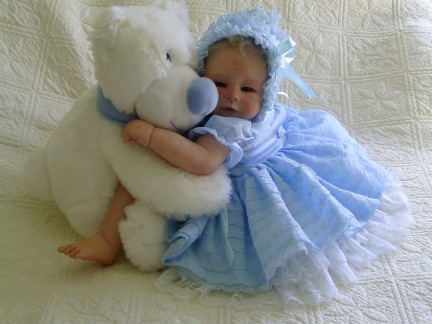 Baby Chelsea -Adopted to Au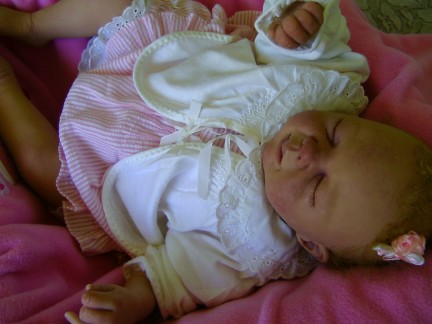 Custom order > adopted to Europe