Please meet..
Baby Elizabeth
She is L. Gregg new Chad sculpt .Limited edition 100 .
She is hand signed by sculptor and comes with that dress.
Elizabeth is 20 inch baby.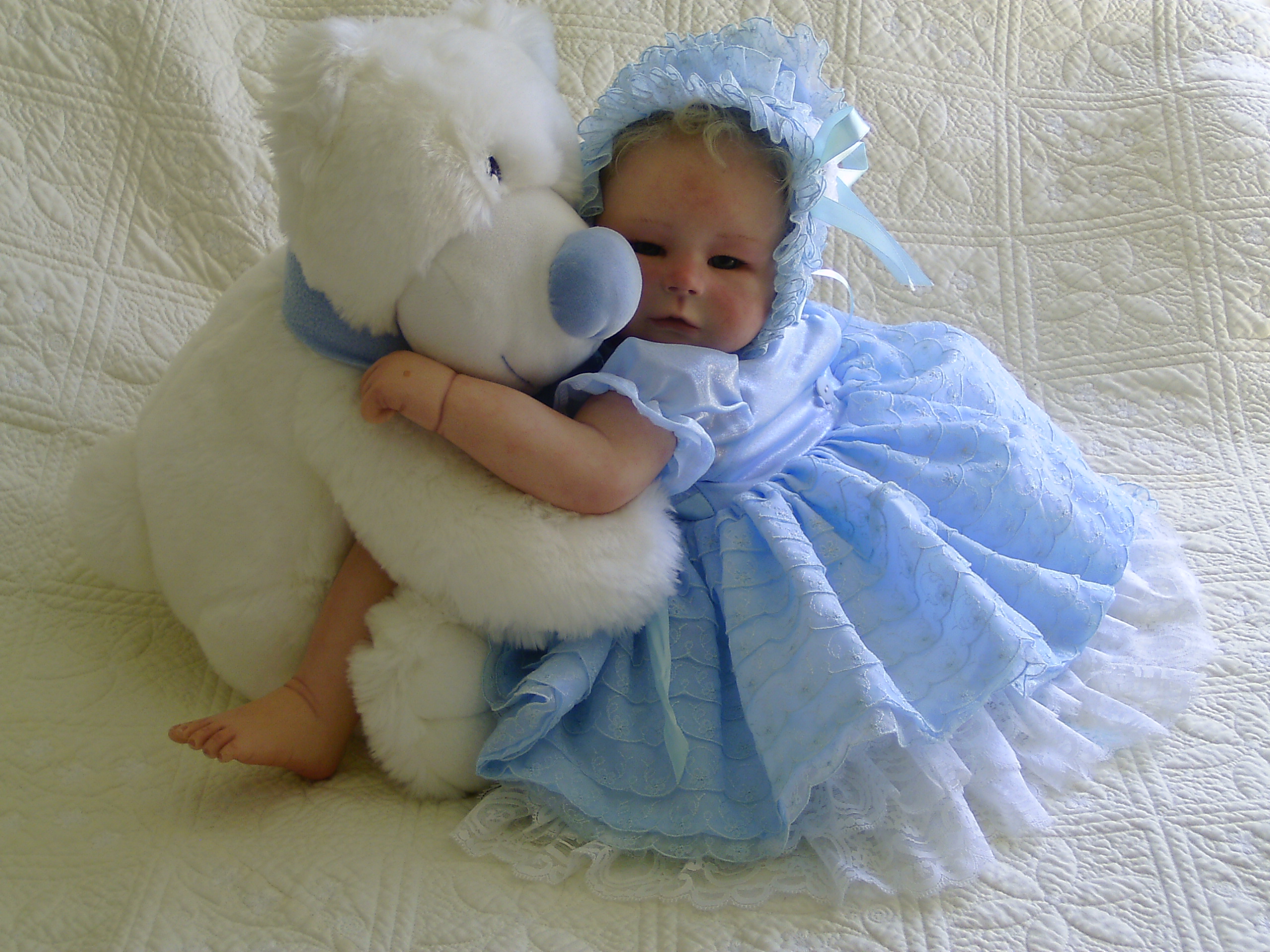 Handrooted light golden hair.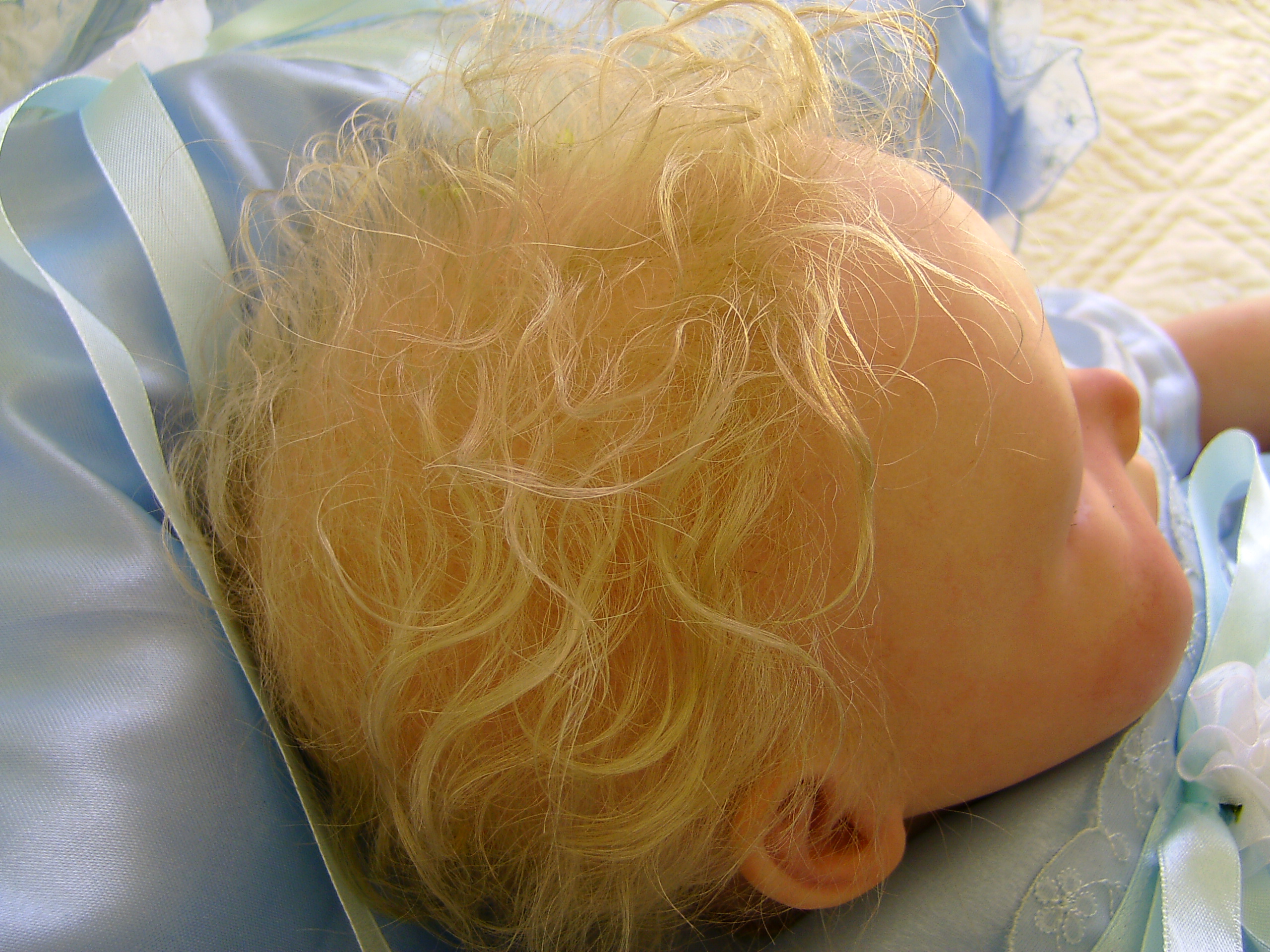 ...and big bright green eyes..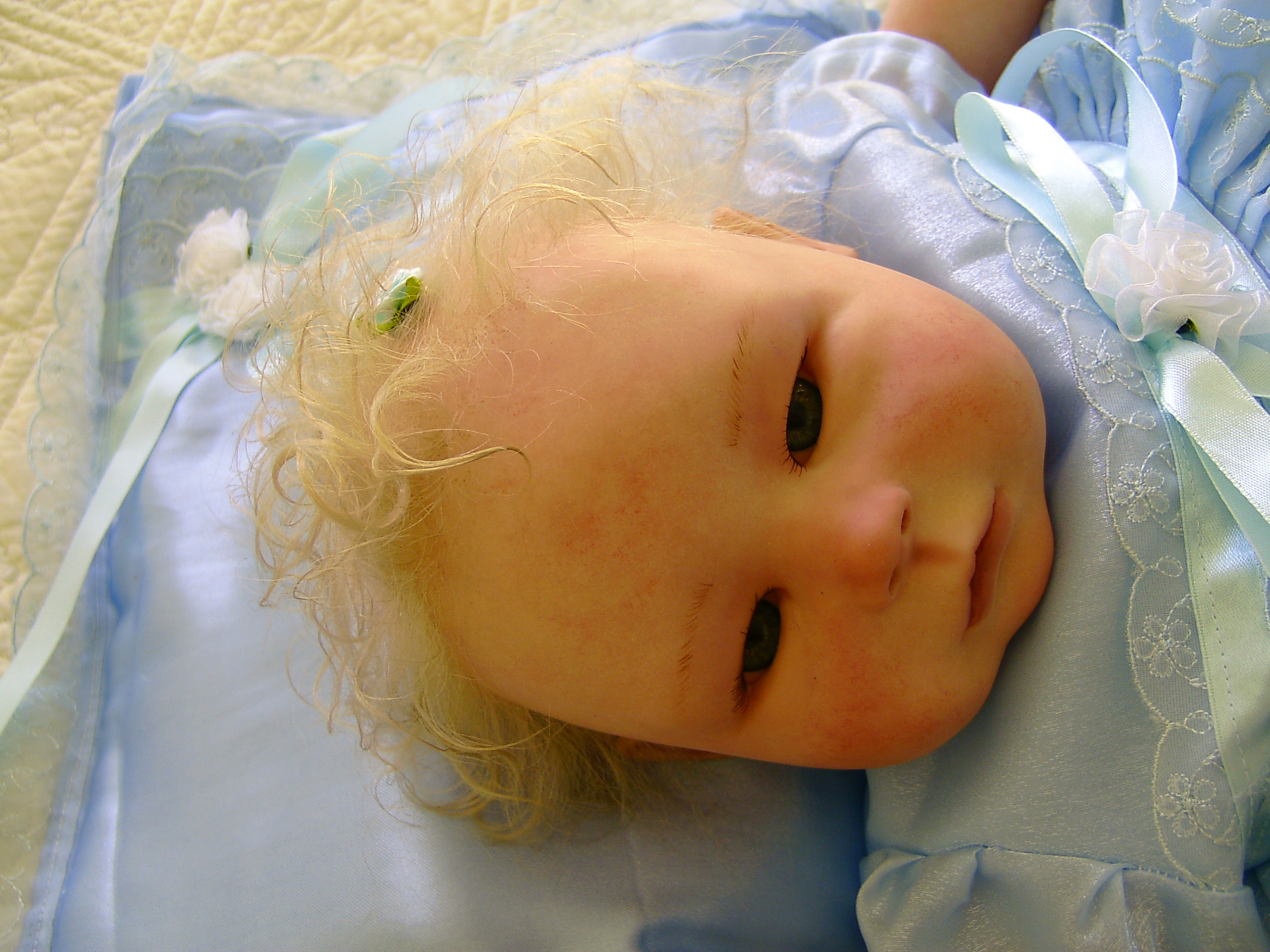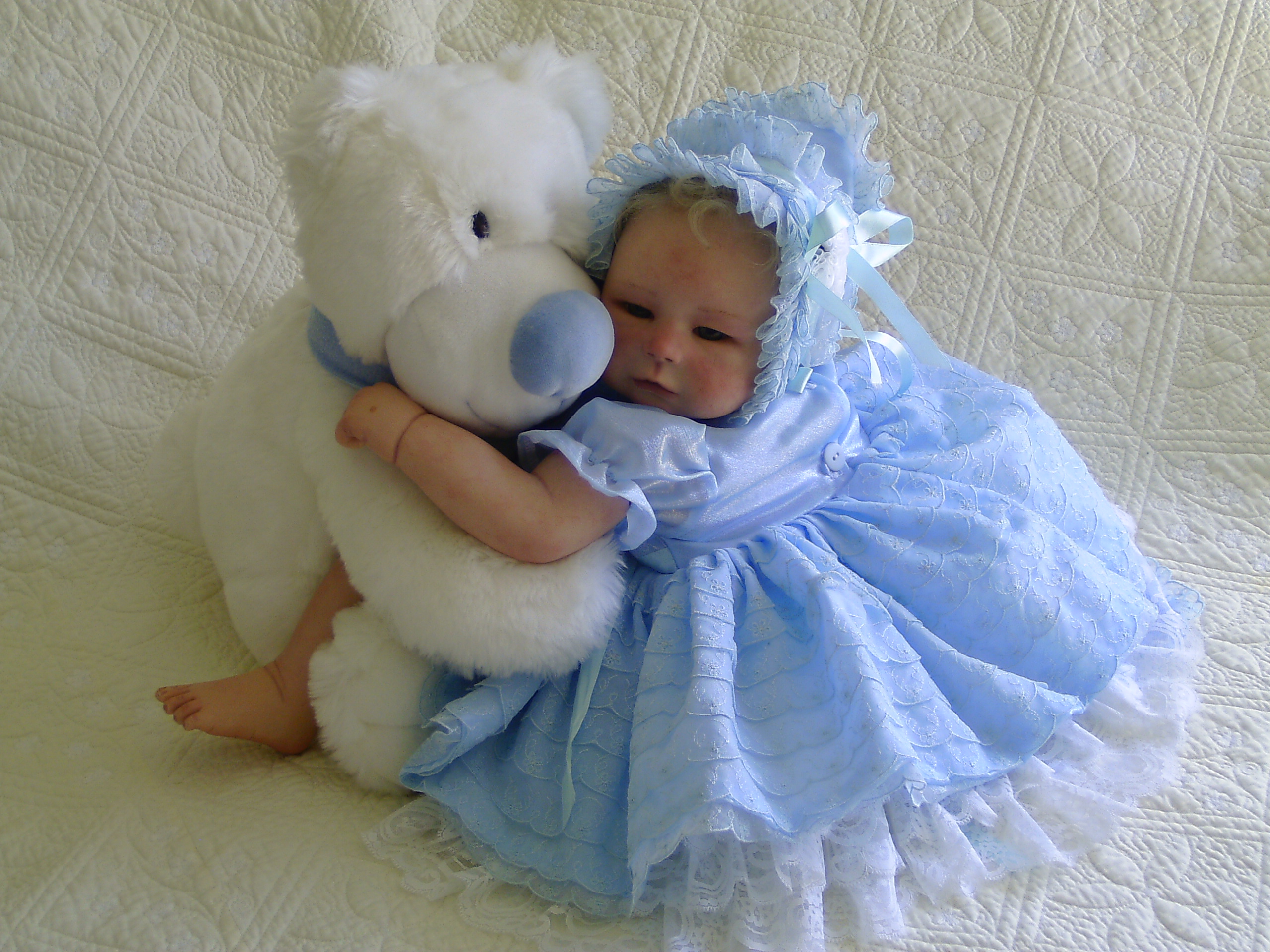 Adoption price is $650 dollars with this cute dress , hat, boomers, magnetic dummy and bottle holder ,pillow to sit on...from Duck-duck-Goose shop and Teddy.
For more pictures please contact me>
littlepossumrebornnursery@gmail.com